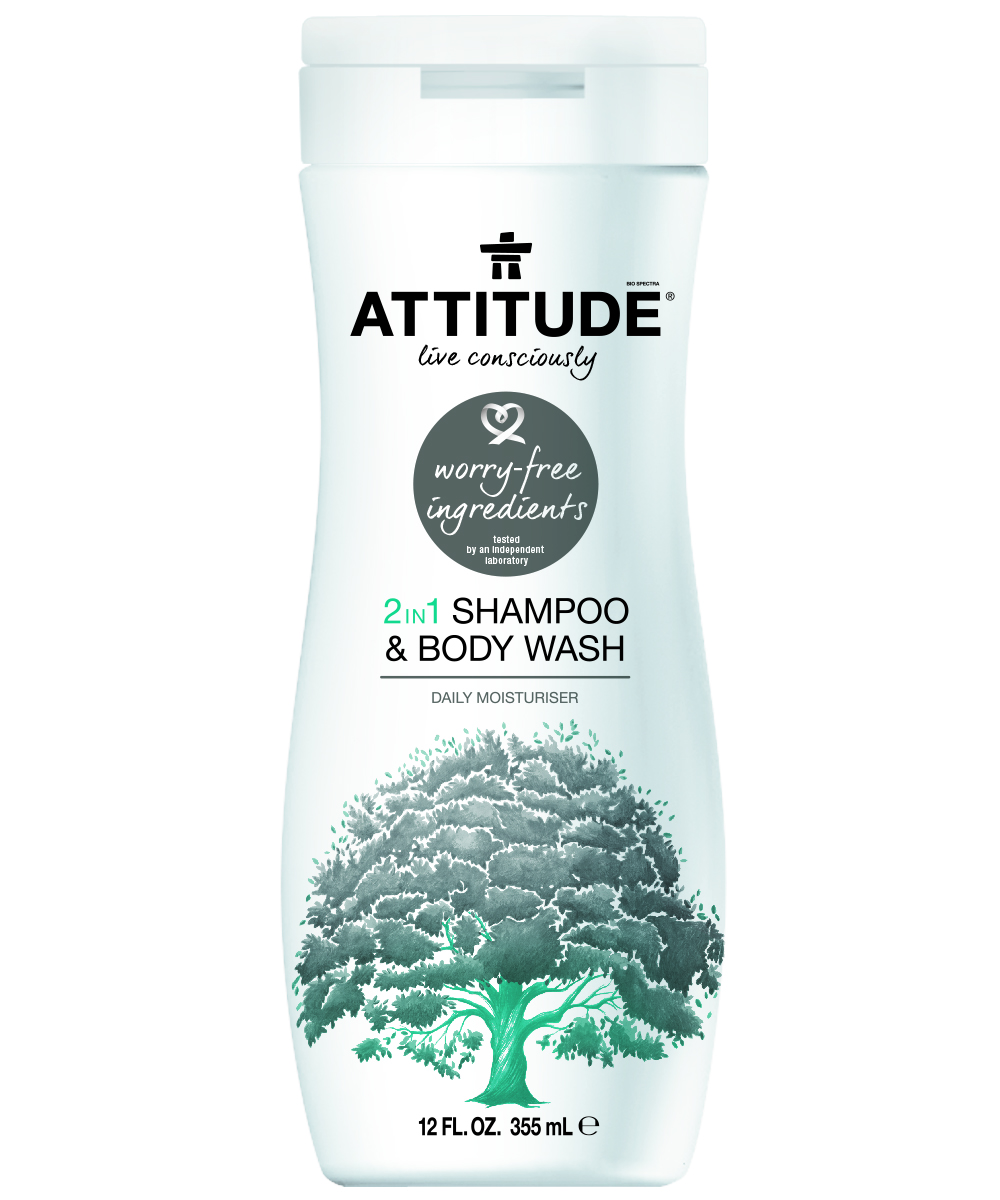 I received a full bottle of ATTITUDE from @Influenster in my Nurture voxbox. I was pretty excited to try it because they sent the full retail bottle and not a sample and I was able to really test the different attributes like the cleansing and moisture. I have to say that I loved the scent and how it cleaned and moisturized my skin.
I enjoy the fact that the fragrance is very neutral and not overwhelming.
I was gladly surprised because I rarely use a different body wash and this one was on point. My kids also loved it and used it as shampoo. I prefer to use my usual shampoo in my hair though. The only down part is that is a bit expensive for my taste. In conclusion, it is a good product and it worth a try .
#ATTITUDEatTarget